Welcome to CasaDeVara.com - The official online headquarters of the outrageously entertaining Vara Family and the Comida Caliente franchise! Sit back relax and enjoy cooking shows, recipes, and, of course, your new favorite salsa, Comida Caliente!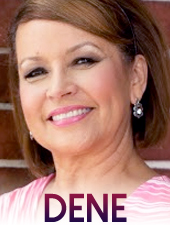 Dene Vara is the head chef in charge of Comida Caliente. She is the mother of four children (Danielle, Stefani, Dianna and Steven). Dene owned and operated a restaurant with her children's father called Casa de Vara for seventeen years...
Read More.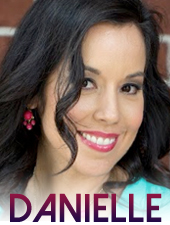 The eldest daughter and solid rock of the family, Danielle was one week old when the family restaurant opened. As soon as she was old enough, she spent her days in a playpen right by the cash register...
Read More.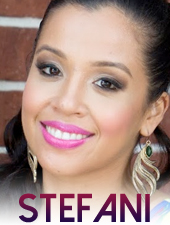 The second daughter and the one with the entrepreneurial spirit who has little time for cooking, was born on Thanksgiving Day. Gymnastics was Stefani's first true passion...
Read More.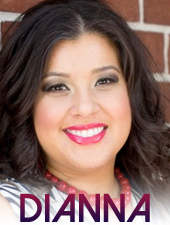 The third daughter, who considers herself the better cook among her sisters and who won't hold back what she thinks, got lost in the daily activities of the restaurant. Dianna would therefore make her presence known whenever she entered a room as a child...
Read More.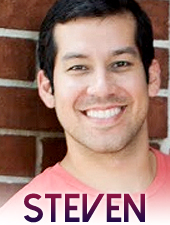 Besides being baby and moms prized possession. Steven is the man of the Vara clan. He had a tough time growing up in a household of women, But on the other hand it has made him the person he is today...
Read More.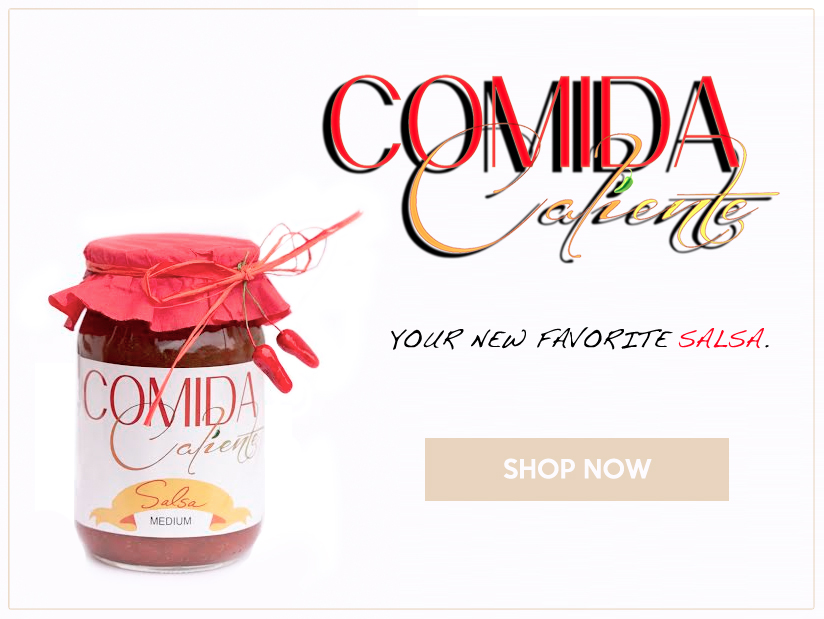 Co Co Comida! Co Co Comida! Co Co Comida Caliente Salsa!!!
You can have our delicious Salsa ANYWHERE, with ANYTHING, and ANYWAY!!!
Purchase your bottle today
.
CONTACT
We'd love to hear from you! Please use the form below to share your thoughts or just say hi! :-)